Imagine a social platform where you could freely express your biggest passion.
Omegame is the first platform exclusively designed for gamers worldwide.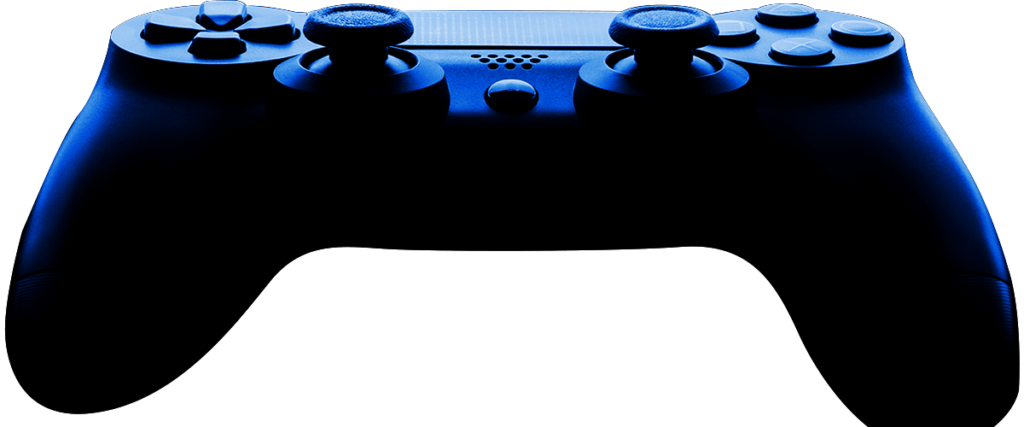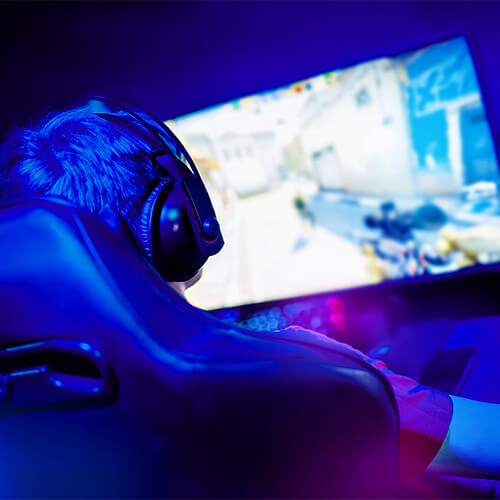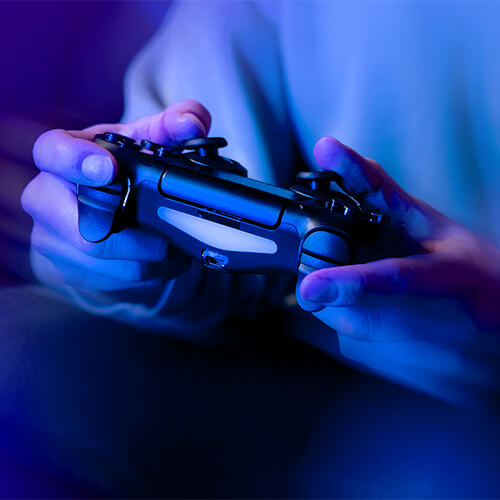 Created by Gamers​​ Designed for Gamers
Gaming is more!
It's not just a simple hobby but a lifestyle, and Omegame fully understands this sentiment.
We packed all the features a gamer needs into a single App, from the ability to share their gaming experiences, explore new games, provide valuable feedback, make purchases and level up their profile.
Paolo Pantaleo
Founder & CEO
Umberto Di Giugno
CO-Founder & IT Specialist
Luara Araujo Pereira
Co-Founder & Art Director
Calogero Galipò
Advisor & PM
Mirko Vitamia
Marketing Manager
Michele Forlante
Advisor & PR
Get access to the Closed Beta